Linking Leads
After creating a lead, it is good practice to check and see if that lead already has a relationship with a customer from the Address Book. This may result in new business opportunities with existing customers or contacts, or new leads entirely.
This will check this lead information against your address book to see if an entry already exists. Maximizer will automatically return any such matches for your consideration.
Maximizer will return possible relationships based on the following fields:
First and last name
Telephone number
Email address
Company name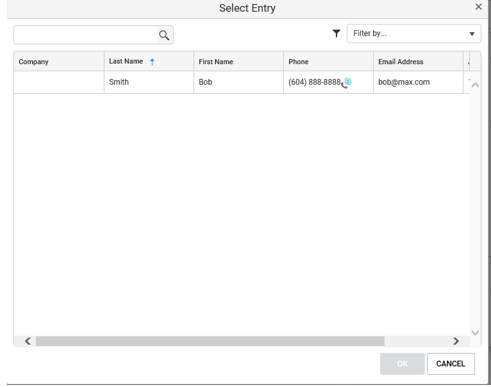 Link a Lead to an Address Book Entry
In the Leads module, click the Lead's name.

Select Link.

Select the appropriate record and click OK to link.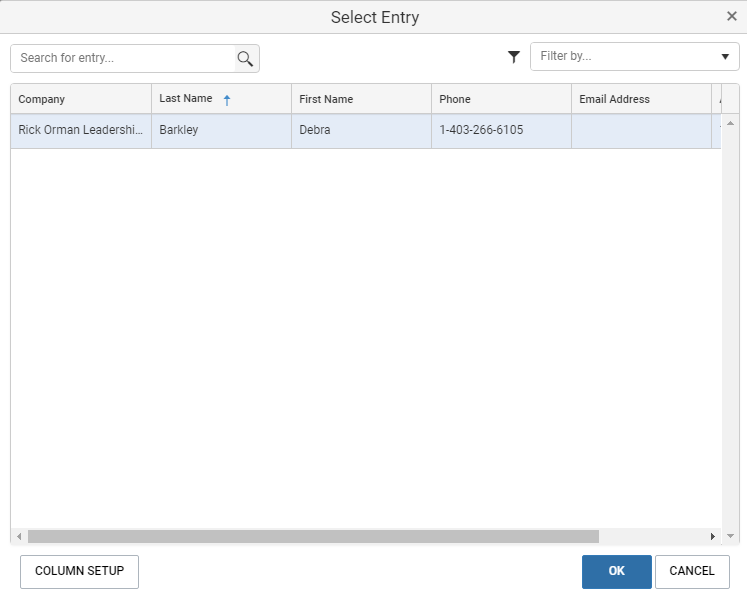 If none of the records returned are appropriate to link to this lead, Select Cancel.
---
---