Edit an Address Book Entry
To complete this procedure, you must have Modify permission for Address Book entries and full access to the current entry.
The Details following pane in the Address Book page not only displays basic information and key fields for the current entry, but it also allows you to edit that information.
In the Address Book page, click on the entry to display its information in the Details following pane.
Click the Edit icon.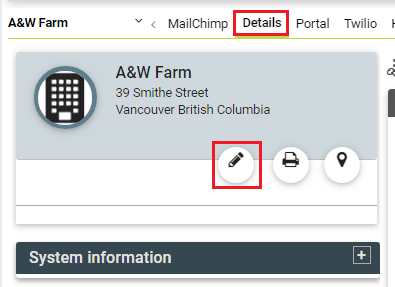 Update the fields of the entry as necessary, and click Save when finished.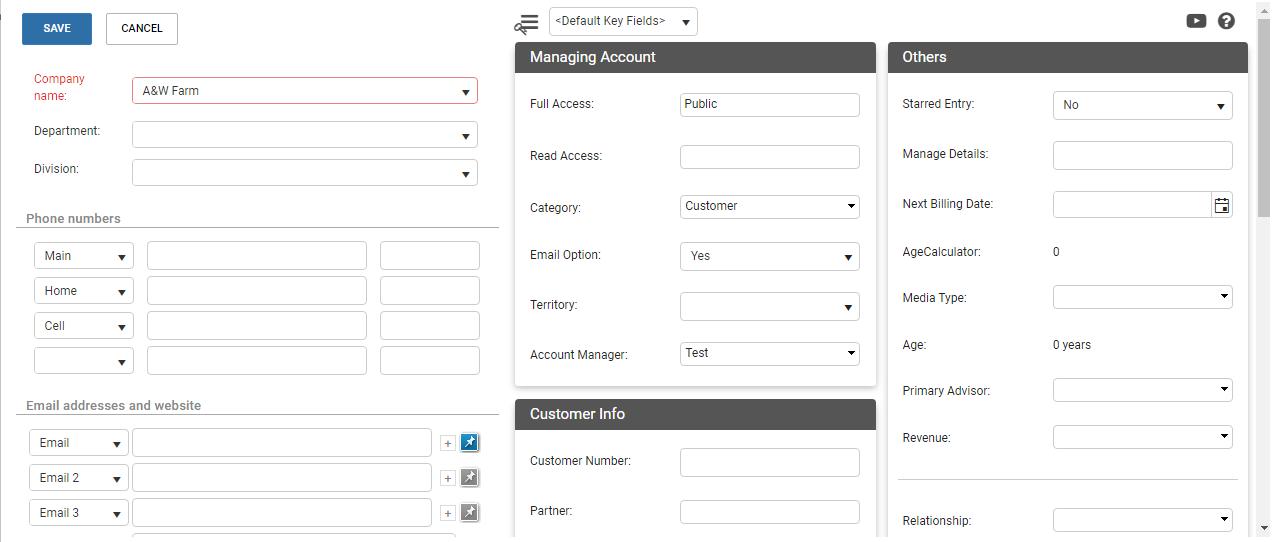 ---
---