Insights - User Setup
User setup
Insights has a different setup from the main application. For Insights, email address is a unique identifier.
You can't have Insights in multiple Maximizer CRM Live data bases for the users with identical primary emails (Email 1). Only one of these users will have access to Insights.
If you use the same email for two or more CRM Live databases, only one database can have Insights. The only way to activate Insights in both databases is by changing the primary email in one of the data bases.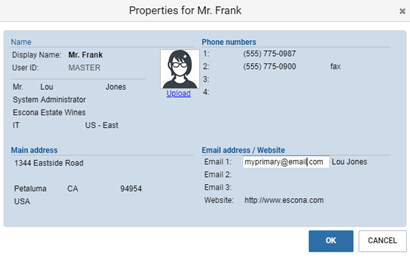 Important: If you created an Insights dashboard already and do not want to lose them, save a dashboard copy before changing your primary email. To back up a dashboard, click on Options followed by Export.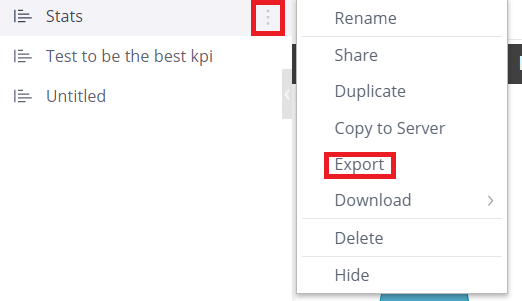 If a user with access to multiple Maximizer CRM Live databases only needs Insights access in one, the best solution is to remove dashboard access in all databases except that particular database where the Insights is needed.
To read more about access rights for Insights go to User permissions.
If you disabled a user in Maximizer WebAccess and reactivated the same user again, it will be considered as a new user and all dashboards must be shared and created again.
All changes related to user settings and permissions will be applied on the next sync
---
---