Add or Remove a User on a Security Group
Select Administration.

Select Administrator.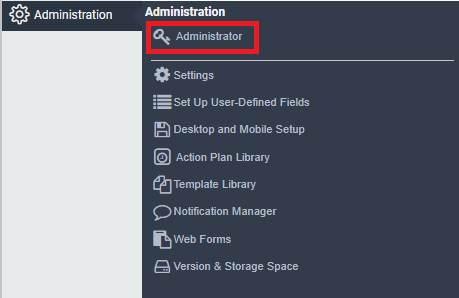 Select Security Groups.

Click on the name of the Security Group you would like to edit.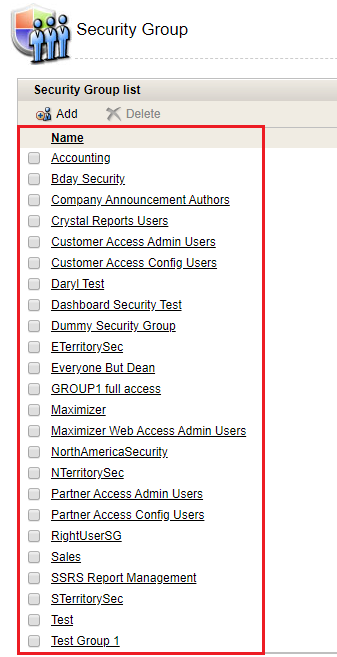 Select the Members tab.
Click the checkbox beside the name you would like to add/remove.
To add: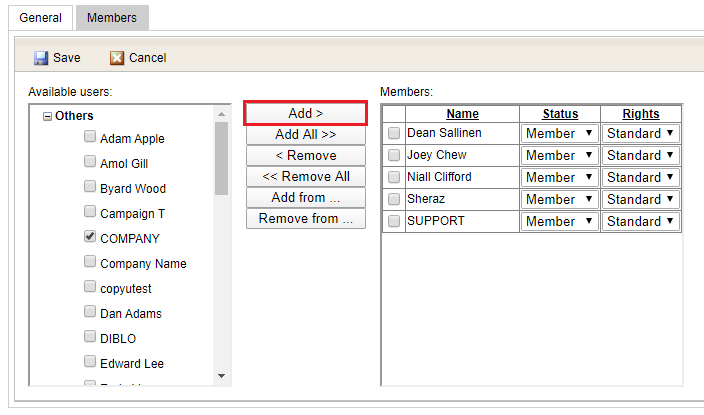 To remove: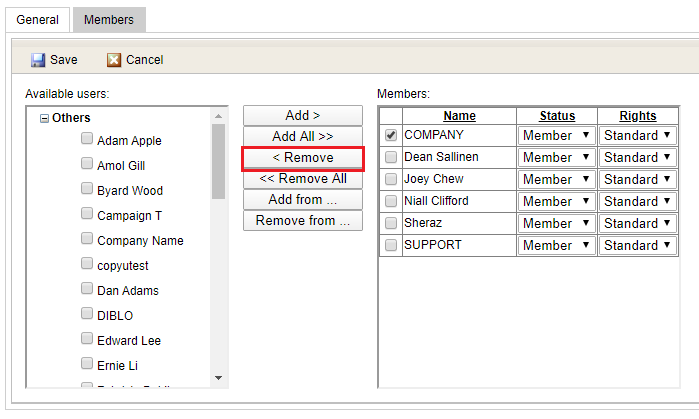 Select Save to complete.
---
---