Modify Opportunity Process & Stages
In the Maximizer Opportunities Module, you can change/customize the opportunity stages so that it fits your sales process.
To modify the Opportunity stages/Process:
Select Administration.

Select Administrator.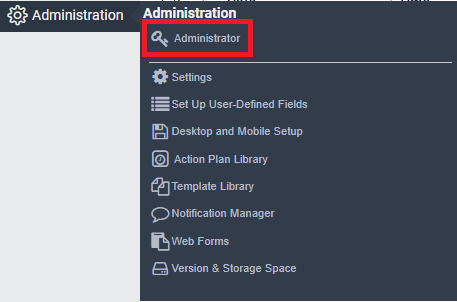 Select Opportunities.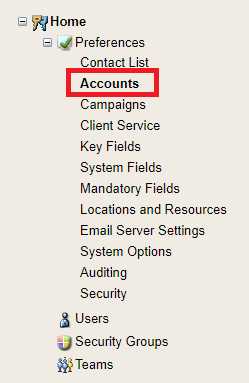 Select Processes and Stages.

Select Add Process.

Provide a name for this new Opportunities Process and select Save.

Next, define the stages within this new process by selecting Add Stage.

In here, you will set up the opportunity stages you wish to have.

Once you have completed this, you may exit the Administrator Module and head back to your Opportunities. You will see the process and opportunity stages show up for new opportunities.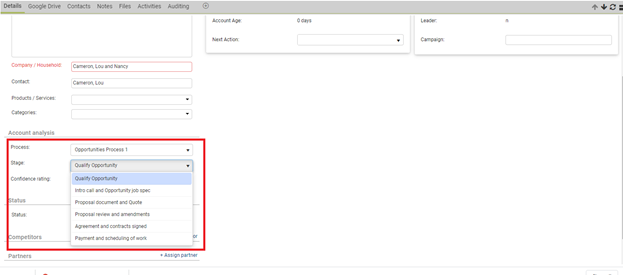 ---
---