Change the Chart Type in an Excel Report
You can change the type of chart displayed in an Excel report by selecting another option from the chart types available in Microsoft Excel.
Generate an Excel report in Maximizer and open the report in Excel.
This procedure is written for Microsoft Excel 2010. The steps may be different in other versions of Excel.
Click on any report name on the Table of Contents sheet to open the report.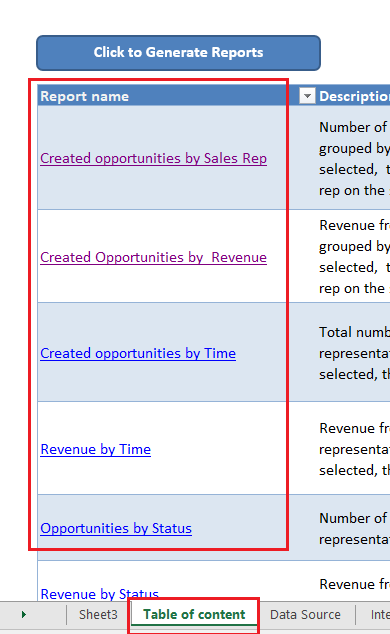 Click the chart to select it.
In the Insert tab, select the type of the chart that you want to use.

– or –
Right click the chart and select Change Chart Type to choose from the available chart types.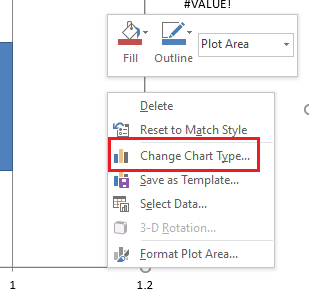 ---
---