How to Add a Company Logo to Your Auto Signature
Save your Company logo to your desktop.
Edit your logo outside of Maximizer before uploading the image to Maximizer (This process may take some time as you may need to try a few times to get the image just right).
Click on the Gear icon to access your Personal Preferences.
Click Other Preferences.
Select the Email tab.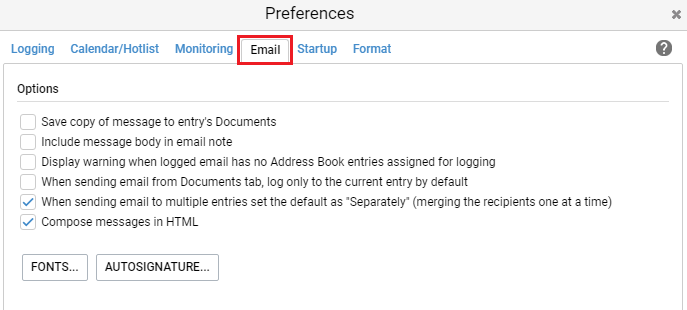 Click AutoSignature.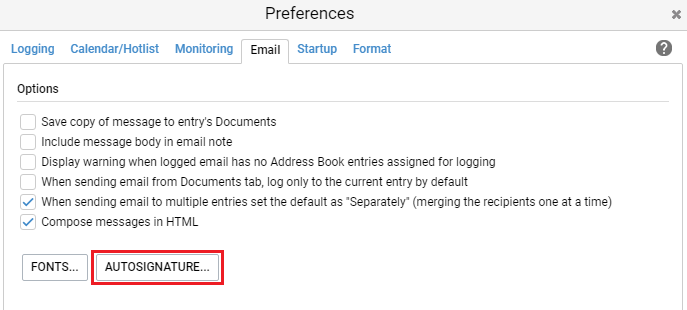 Click the Insert Image icon.

Click Choose File to locate your Company logo on your desktop.
Under "Layout" Make sure you set the Alignment to be on the "left" instead of "Baseline"
Click OK and you're done!
Sometimes when you are inputting your signature into Maximizer, the formatting may come out incorrect. A workaround for this is to open the email window in Firefox.
---
---